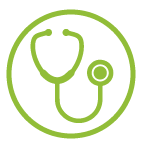 Meet Your Northern Nevada Women's Health Provider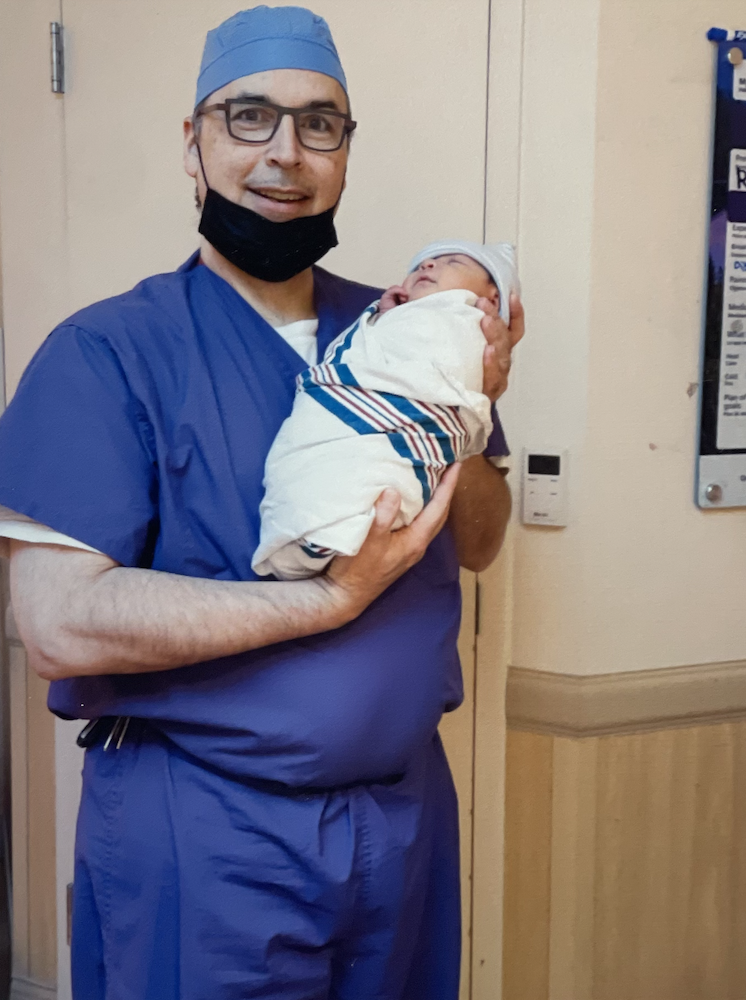 Martin E. Dennis, MD
Martin E. Dennis, MD FACOG is a practicing OBGYN in Reno, NV. He was born in Philadelphia, Pennsylvania and grew up in Buffalo, New York. He began going to college in Pittsburgh, Pennsylvania and transferred to the University of Nevada, Reno. Dr. Dennis graduated from University of Nevada, Reno School of Medicine in 1994 and has been in practice for 24 years. He completed his internship and residency at Glendale Adventist Medical Center in 1998. Dr. Dennis discovered he wanted to become a doctor while volunteering at the Suicide Prevention and Crisis Call Center in Reno, he then decided he wanted to spend his life talking to and listening to people about their concerns and saw medicine as an opportunity to help people in that way. Dr. Dennis gravitated to OB-GYN specialty for the many joys the specialty offers, "my favorite things are delivering babies, doing ultrasounds, and helping patients make educated choices about their healthcare".
Aubree Welsh
I was born and raised just outside of Atlanta, GA. I graduated from the University of West Georgia in 2014 with a BSN in Nursing. After graduation I moved to Savannah, GA where I worked on Labor and Delivery, which started my passion for Women's Health. After 2 years in Savannah, I moved home to Atlanta where I could grow my knowledge base in High-Risk Obstetrics. During this time, I applied for and was accepted into the Women's Health NP Master's program at the University of Alabama at Birmingham. In 2019 I relocated to Reno, NV and completed my clinical hours for my nurse practitioner's degree locally with several OB-GYN offices. I was recently married in September 2022 and we have a sassy mini goldendoodle named Savi who we love to take hiking around the Reno/Tahoe area. I am grateful to have joined the Northern Nevada Women's Health practice in December 2021 and look forward to caring for women of all ages in the Northern Nevada Community!
Education
University of Alabama at Birmingham, Birmingham, Alabama, Master of Science in Nursing / Women's Health Nurse Practitioner
University of West Georgia, Carrollton, Georgia, Bachelor of Science in Nursing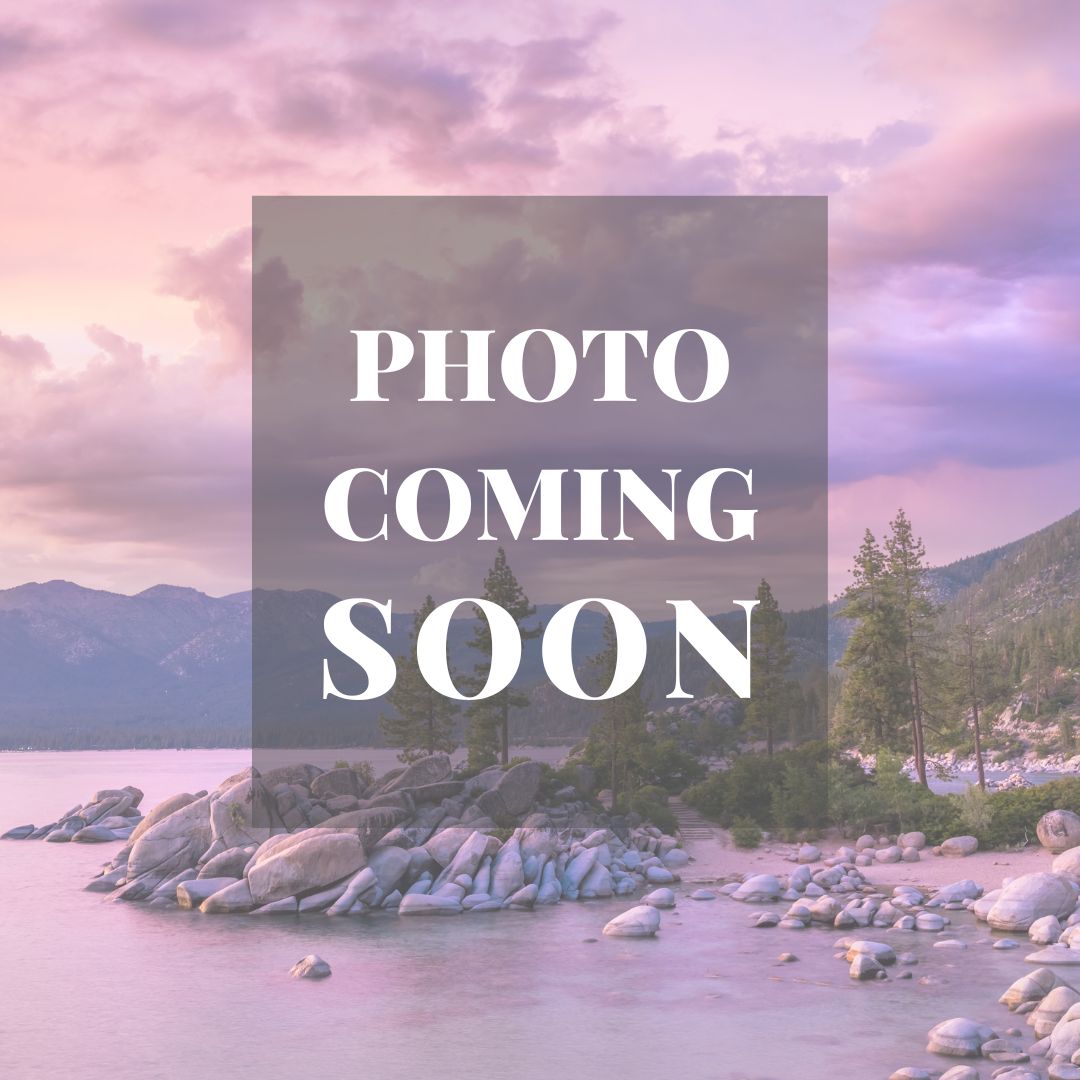 Charlene Knedgen
Charlene Knedgen is an Obstetrics/Gynecology (OB/GYN) Nurse Practitioner in Reno, NV with over 20 years of experience. Charlene received her Bachelor of Science in Nursing at California State University, Hayward, and her Master of Science in Nursing (MSN) at the University of Nevada, Reno. Charlene has a passion for women's health and wellness and prioritizes the comfort, safety, and privacy of all her patients. Charlene enjoys Pilates, walking her corgi named truffles, and spending time with friends and family.
Make An Appointment
If you are in need of obstetric care, gynecology, birth control, or surgical services – make an appointment with Northern Nevada Women's Health today!